Tan Long Group Joint Stock Company experiencing nearly 20 years of development always brings with it the beliefs and aspirations to improve the national brand of agriculture. We understand that the reputation of an enterprise is a solid foundation and guideline for an enterprise to fulfill its dreams and bring maximum benefits to the society and communities.
Over the period of constant development, Tan Long Group has built its brand and reputation in the market of agricultural products, and received many valuable support and cooperation of valued customers and partners in our country and abroad. To recognize the full worth of that, Tan Long Group always makes every effort in all common goals and interests, always works with all our heart and promote our capacity to our full potential.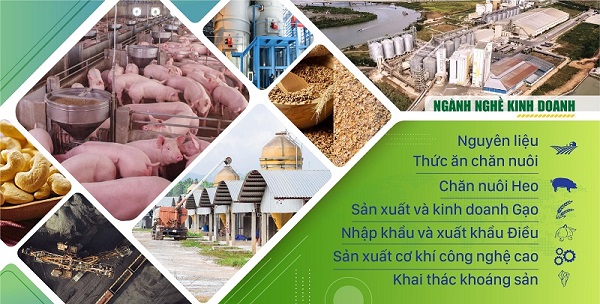 With the objective "Shine with Vietnamese agriculture" and in order to become a leading Group in Vietnam in the field of Green Agriculture, Clean and Sustainable Development, Tan Long Group constantly strives for growth in size and increasingly reinforce our reputation of product quality. Vietnamese products of international quality will be our valuable gift dedicated to consumers around the world.
Tan Long Group currently has about 2.500 employees, working in member companies and branches stretching from North to South and abroad. The company operates in many fields, including: Animal feed, Pig breeding, Processing - Exporting rice, Processing - Exporting cashew, Minerals, High quality Mechanical Production.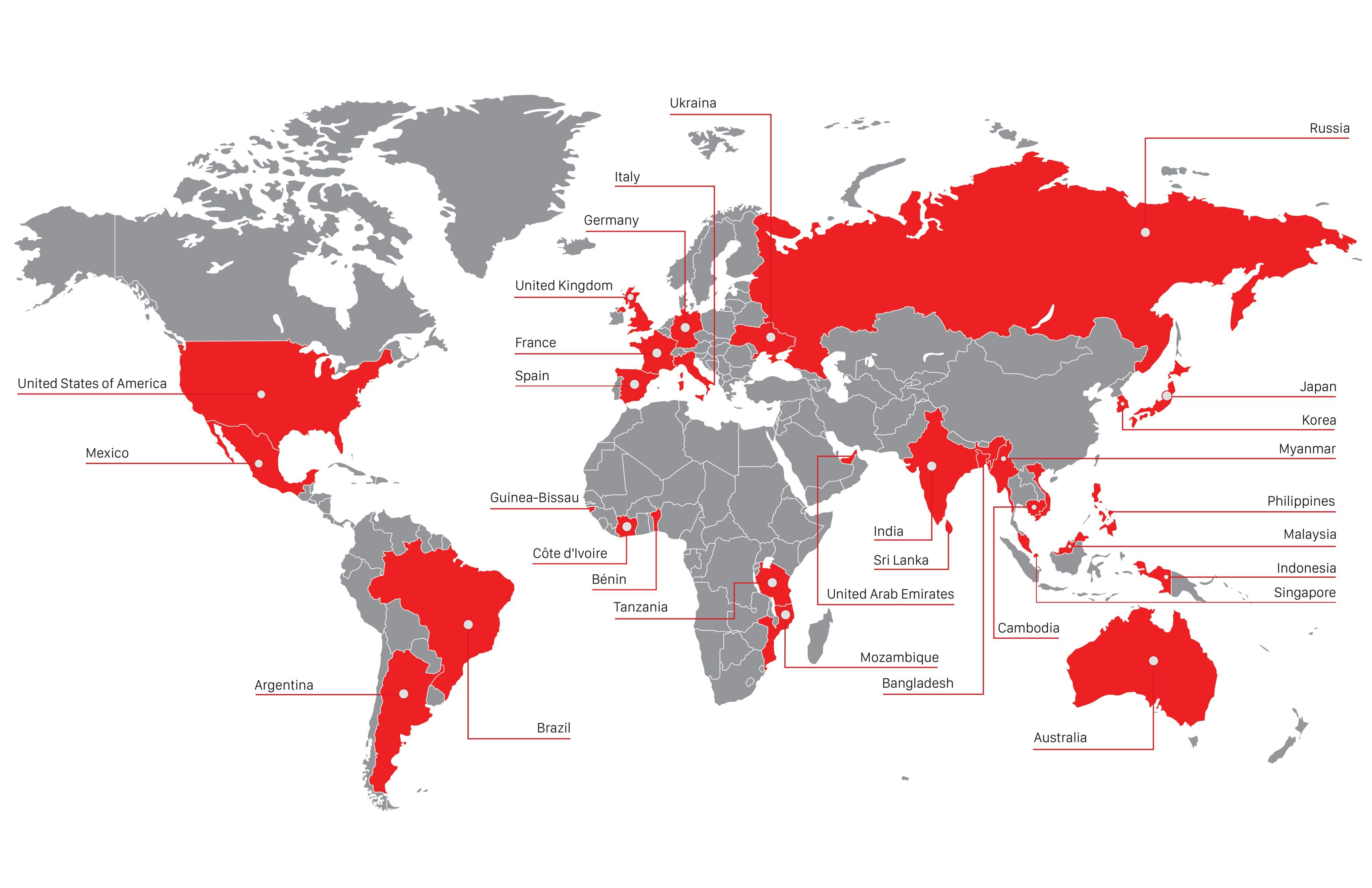 Besides, Tan Long Group is also a place to create a professional and dynamic working environment; welfare and good remuneration; have training policies to improve professional skills for staff and employees to maximize the working capacity and improve the quality of life. Collective, literary and physical activities are also regularly organized to create a playground and promote the working spirit of all employees of Tan Long Group's member companies and branches.
Source: Tan Long Group
Survey
Which channel do you know about Tan Long Talent Network?
Newspapers, Magazines

Internet

Friends and relatives

Other